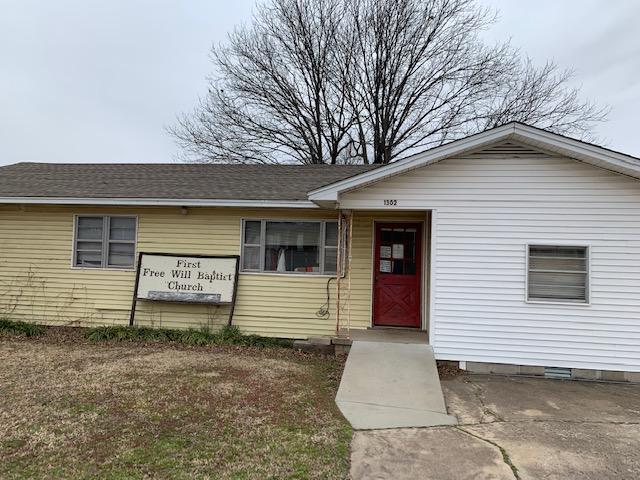 The Clothes Closet
is a ministry of the First Free Will Baptist Church and was begun because of it's concern for people in need. This ministry provides for the distribution of clothing donated by Murray County residents, striving to provide adequate clothing for families, homeless people, those in transition from relocation or re-entry into the workforce, or any person with an identifiable need. It was established in the early 2000's and serves hundreds of people each month.

Hours of Operation: (call ahead for possible closures)
Wednesdays
1:00 p.m. – 4:00 p.m.
Donations are always welcomed! 
Clothing donations are accepted Wednesday's from 1:00 p.m. – 4:00 p.m.  Children's clothes are especially needed in all sizes!
For information about this ministry contact:
Clarinda Day
580.622.2569