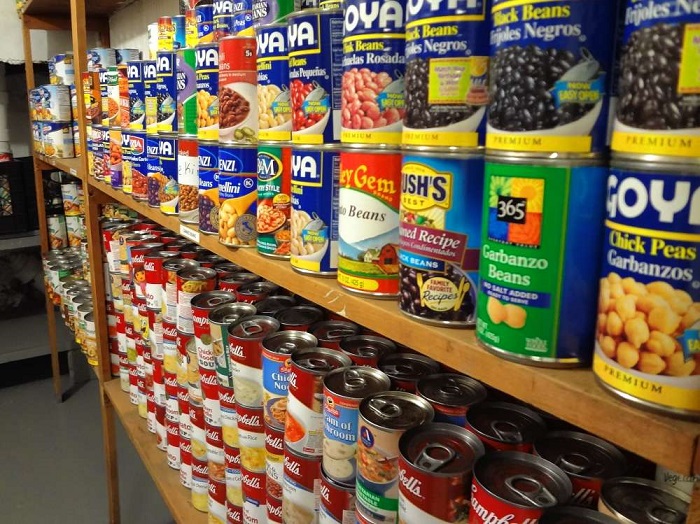 The Food Pantry
is a ministry of the First Free Will Baptist Church and was begun because of it's concern for people in need. This ministry provides for the distribution of nonperishable food donated by church members and Murray County residents and businesses, striving to feed the hungry in our community. It was established in the early 2000's and serves hundreds of people and families each year.

Hours of Operation: (call ahead for possible closures)
Monday –  Friday
9:00 a.m. – 12:00 p.m.
Donations are always welcomed!
 Food donations are always accepted. Please call the church office to schedule a drop-off time if you or your business would like to help feed the citizens of Sulphur.
For information about this ministry contact:
Billie Pyle
580.622.2569