Welcome to
First Free Will Baptist Church of Sulphur 
Join us this Sunday at 10:50am or 6pm
Learn More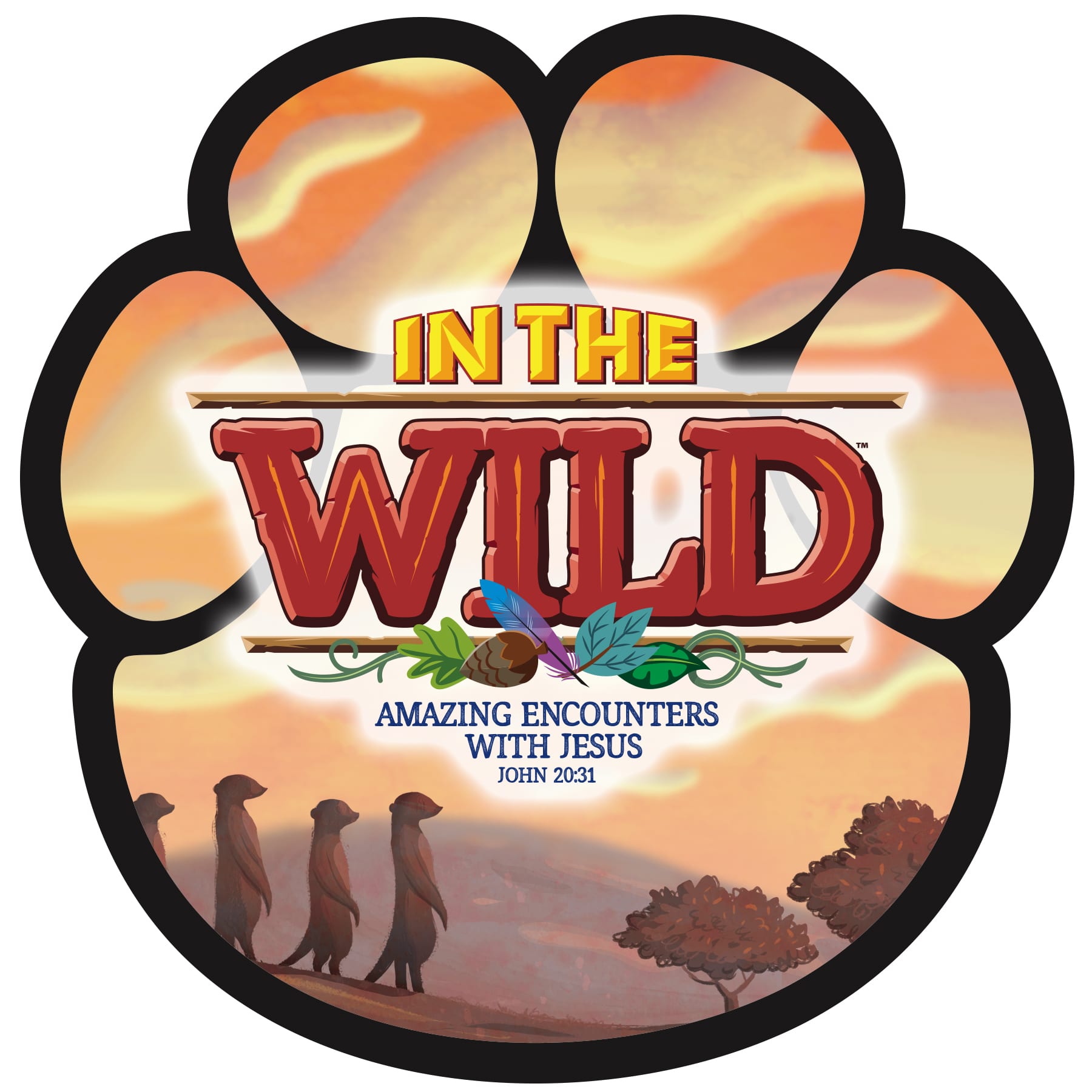 VBS: August 5-9, from 6:00 p.m. – 8:00 p.m.
You're invited to Vacation Bible School (VBS) at First Free Will Baptist Church of Sulphur. Throw on your camera strap and buckle your seat belt for Amazing Encounters with Jesus. VBS at Sulphur First takes you on a wild adventure—with elephants and egrets, polar bears and penguins, cockatoos and crocodiles. As you seek out exotic animals, you'll also find snapshots of real-life encounters with Jesus in Scripture. Kids go from bewildered to believing as they get In The Wild at this summer's VBS.
Our theme verse this year is "But these are written so that you may believe that Jesus is the Messiah, the Son of God, and that by believing you may have life in his name."  John 20:31 (CSB).
You Are Welcome
If you are in the Sulphur area, whether you're at the Chickasaw National Recreational Area and Lake Arbuckle, Turner Falls or staying at the new Artesian Hotel, we welcome you to join us in person to experience the Sulphur First family first-hand. Please navigate our website for service times and other opportunities for you and your family!
Welcome and thank you for visiting our website. On our site you will find a great deal of information including our beliefs, service times, and available ministries. We hope you will also see on our site a church who deeply loves God and all of God's people. We are a church located in the middle of Sulphur and actively reaches out to the community through several of its free events. Sulphur First is not a place for just members but a place to be family! From our blended worship music to the powerful preaching we want to give you a warm welcome and make you feel right at home. Here is some more information to help make your time with us more enjoyable and to find out a little more about who we are.