Welcome to
First Free Will Baptist Church of Sulphur 
Join us this Sunday at 10:50am or 6pm
Learn More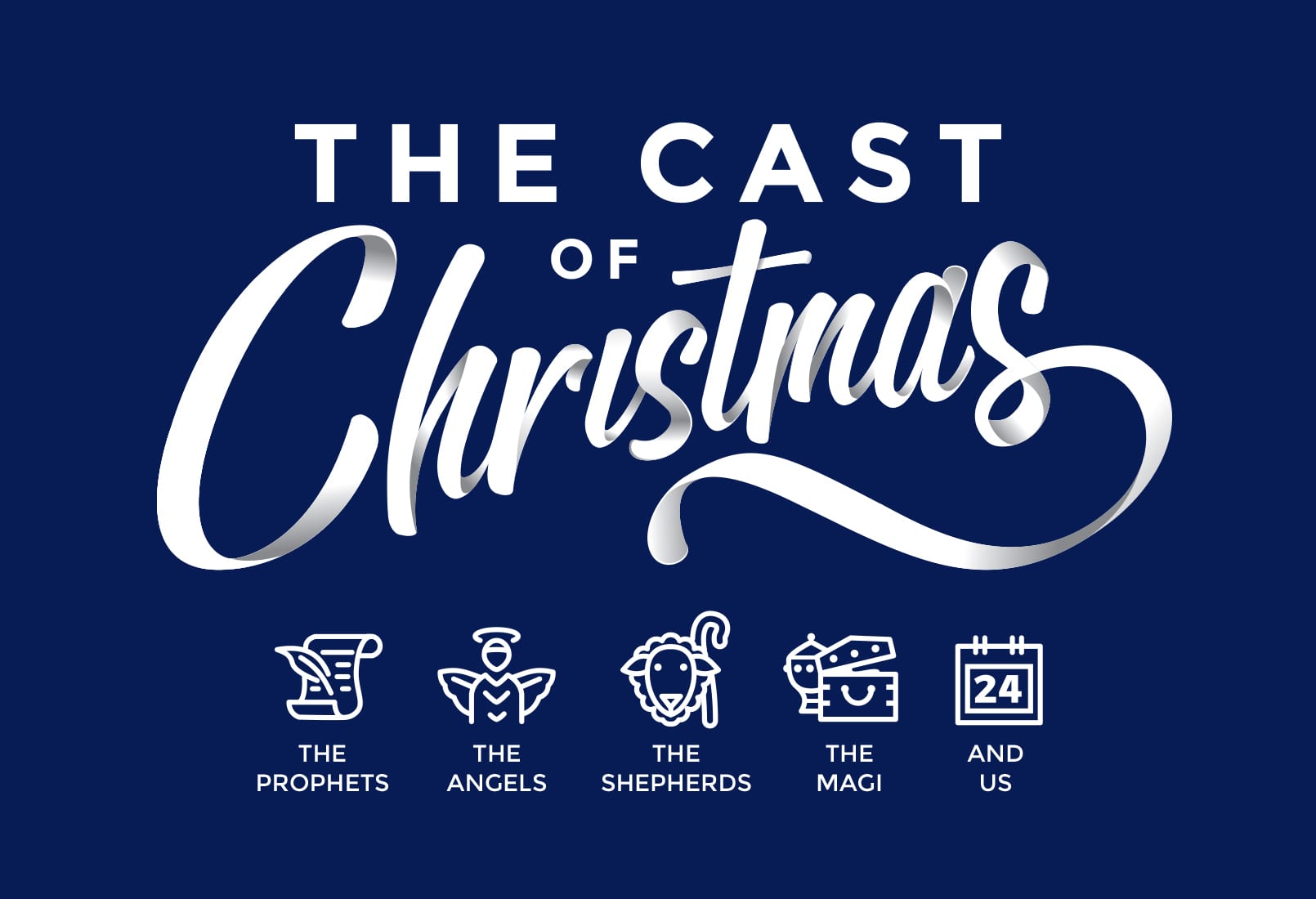 Christmas at Sulphur First
It's a beautiful and meaningful time at Sulphur First during the Christmas Season. Our church holds multiple Christmas events for your family to be involved in and to remind you of the spiritual significance of the season. The first event is our annual Candlelight Service which is held the first Sunday of December every year (December 1). The service includes beautiful music, a relevant message and of  course, the candlelight service itself. Along with the candlelight service, every year our families come and light candles at the front of the church. 
On the evening of December 1, our church sponsors the Avenue of Angels here in Sulphur. The Avenue of Angels is a candlelight ceremony that is held in remembrance of all loved ones that have passed. There will be Christmas carols and a reading of all memory plaque names. For more information regarding this ceremony, visit the Avenue of Angels Facebook Page.
On Sunday, December 8, our youth will be ministering to the church in our Sunday morning service with their Christmas programs. There will be multiple performance involving all ages of youth. It's a joy to see the youth of our congregation using their talents for the worship of our God. 
The following Sunday, December 15, our choir will be performing the Christmas program Come Let Us Adore. It will include beautiful music complete with stirring narration. Don't miss your chance to hear some of your favorite Christmas Carols sung by our best musicians!
The Christmas Season will end on the last Sunday before Christmas (December 22) with the tender reading of the Biblical account of the birth of the Messiah, Jesus Christ. The real Christmas story will be read by one of our senior ladies to our children on stage in front of the church. It's a special service that the church looks forward to.
As you can see, Sulphur First is a busy place this time a year. We'd like to minister to your family during the holiday season. If you don't have a church home, we'd love to have with us. If you do have a church home, but like to catch one of these special services, you can be our guest! We look forward to seeing you…Merry Christmas!!!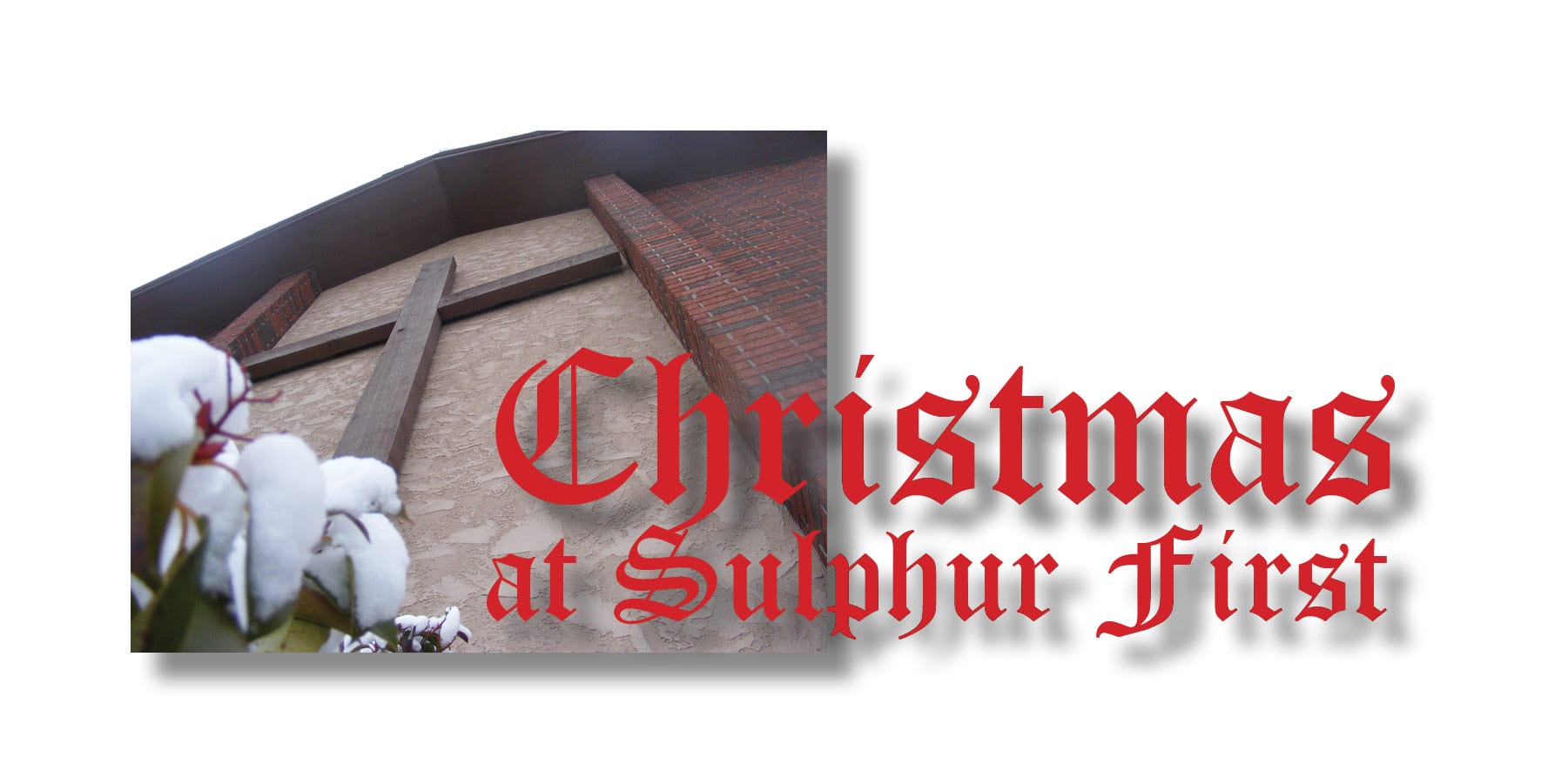 Welcome and thank you for visiting our website. On our site you will find a great deal of information including our beliefs, service times, and available ministries. We hope you will also see on our site a church who deeply loves God and all of God's people. We are a church located in the middle of Sulphur and actively reaches out to the community through several of its free events. Sulphur First is not a place for just members but a place to be family! From our blended worship music to the powerful preaching we want to give you a warm welcome and make you feel right at home. Here is some more information to help make your time with us more enjoyable and to find out a little more about who we are.