Welcome to
First Free Will Baptist Church of Sulphur 
Join us this Sunday at 10:50am or 6pm
Learn More
Easter Sunday, April 21, the day for celebrating Christ's resurrection, begins at Sulphur First with Sunday School for all ages. The morning will culminate at 10:50 a.m. with a traditional Easter worship service of music and celebration. The choir will be singing an Easter anthem, our children will be ministering to the church during the service and Pastor Terry will be bringing a dynamic Easter message. A nursery is provided as well as Children's Church for toddlers and kids. If you do not have a church home, we would love to have you visit or you can follow us on Facebook with our Facebook Live Service.
That Sunday evening the church is sponsoring an Easter Event for the whole family called Eggstravaganza. There will be an Easter themed devotion, Egg Hunts, and hot dogs for everybody. The event will be held at the Murray County Tractor Grounds from 6-8 p.m. Come celebrate the Lord's Resurrection with us!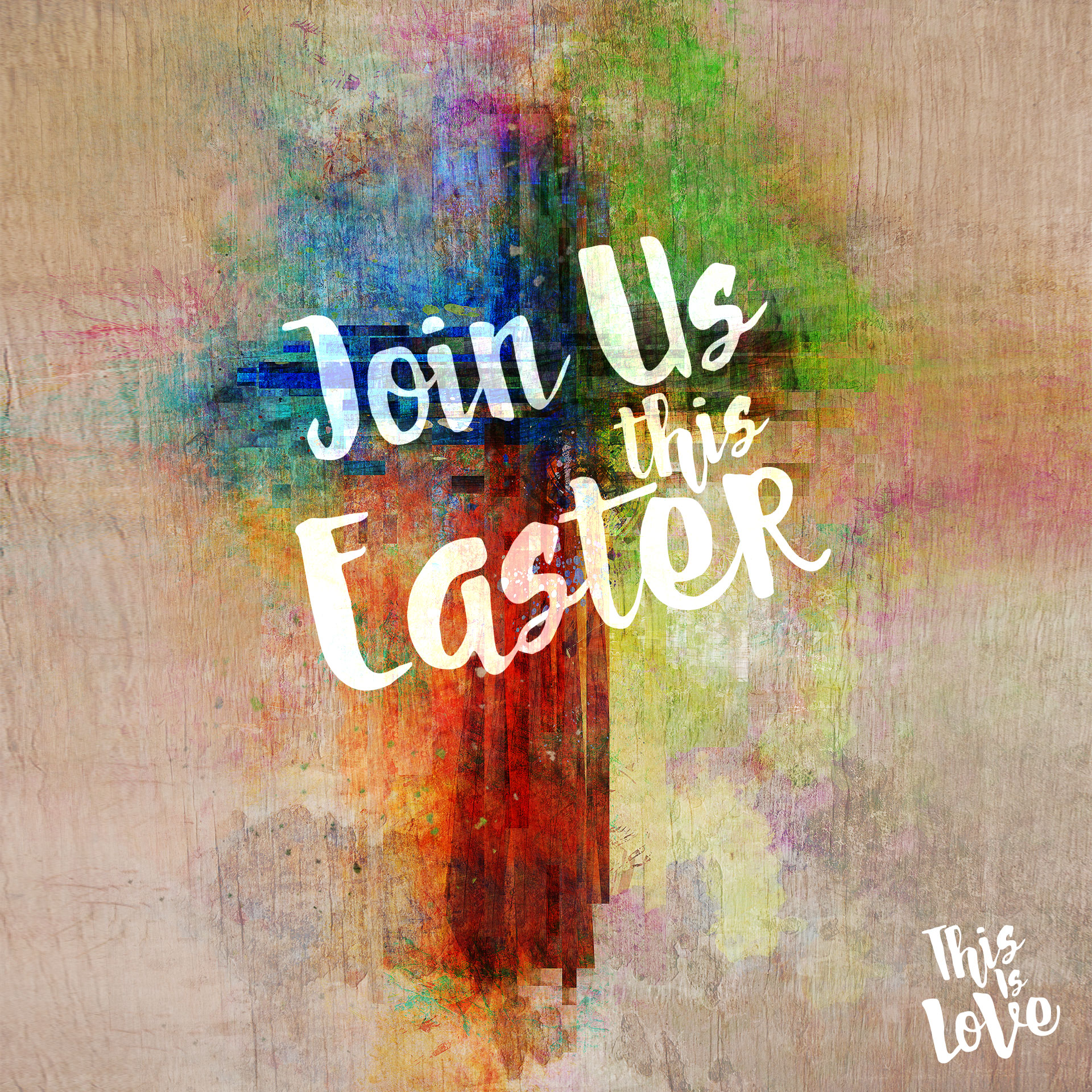 Welcome and thank you for visiting our website. On our site you will find a great deal of information including our beliefs, service times, and available ministries. We hope you will also see on our site a church who deeply loves God and all of God's people. We are a church located in the middle of Sulphur and actively reaches out to the community through several of its free events. Sulphur First is not a place for just members but a place to be family! From our blended worship music to the powerful preaching we want to give you a warm welcome and make you feel right at home. Here is some more information to help make your time with us more enjoyable and to find out a little more about who we are.